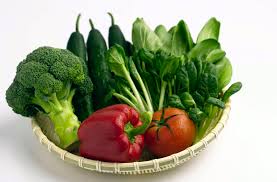 Beat Belly Fat with Fruits and Veggies Beating Belly Fat with Diet, Exercise and Hormones
Women have a tendency to have an increase in belly fat after menopause.  In addition to causing you to buy larger paint sizes, belly fat carries serious health risks.
Here is the belly fat equation:
Increased calories consumed and/or decreased calories burned leads to an increased amount of belly fat and/or weight gain.
If you eat too much and workout too little, you are likely to gain weight and increase the amount of your belly ... View More